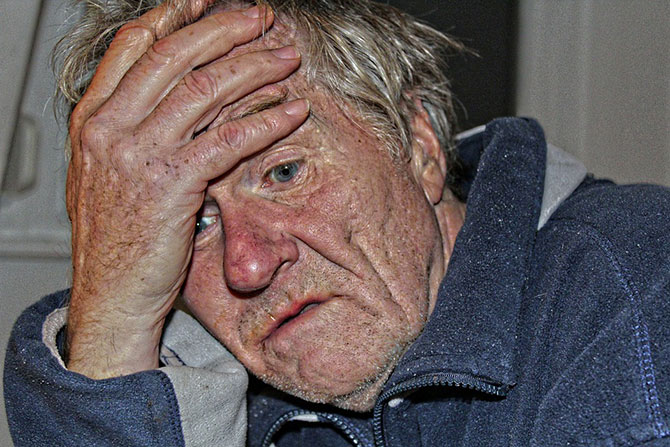 Depression kills.
Sadly, these people did not live to tell of its horrors – 16,467, aged between 45 and 85 +, almost half of the total deaths by suicide, across all ages, in the U.S. in 2014, making it the country's 10th leading cause of deaths.
The American Foundation for Suicide Prevention believes the figure could be higher if some families were not hesitant or reluctant to report a suicide in the family. Already traumatized by the loss of a loved one, they didn't want to be stigmatized as a family of loonies.
What drove them to end their lives? Mostly from depression.