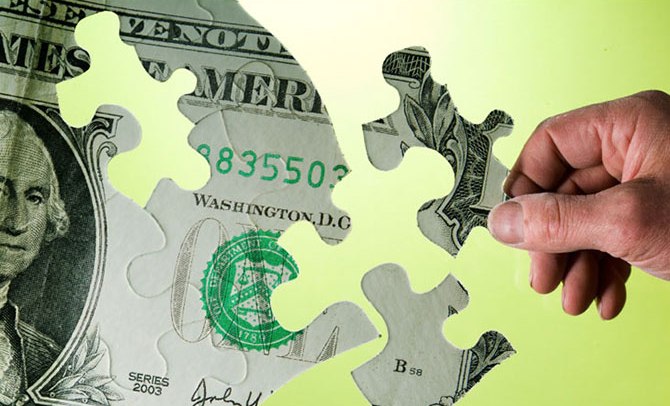 Do you know what I, Bill Gates, Warren Buffet and Mark Zuckerberg have in common?
We all live according to a budget.
The difference is that while theirs can buy a yacht, I can't afford a canoe with mine.
But that's not the point. The point is, regardless how large or small your bank account is, you still must have a budget. In fact, the smaller your net worth is, the more you need to have a budget.