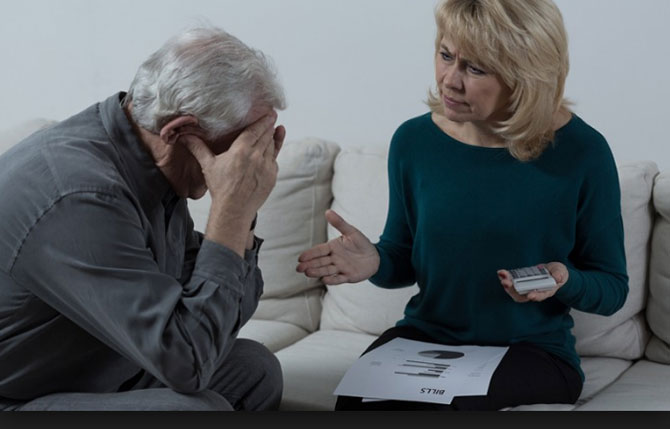 This could happen to you…
Bob, a successful businessman suffered a stroke at age 60. A little later he suffered another one.
After the second, one his two sons moved in to take care of him. And he did.
First, he convinced his parents to move to a place where the climate is warmer.
Second, forging his parents' signature, he moved their financial statements to a P.O. box address and instructed their financial advisor to wire funds into the new bank account.
By the time they knew it, he had already stolen $3 million dollars from his own parents, forcing his mother to put his father in a nursing home as she could no longer take care of him.