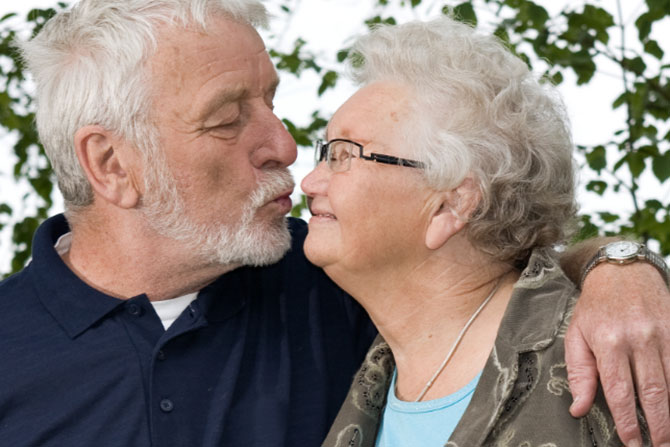 "I expect to make love as long as I can," says Louise Wellborn, 73 years old, of Atlanta, Georgia.
That's how sexually active she is.
Louise, a former businesswoman says, "Sex keeps you active and alive." "I think it's as healthy as can be, in fact I know it. That's what kept my husband alive for so long when he was sick. We had excellent sex, and any kind, at any time of the day."
You might find Louise's claim preposterous, or delusional. You might even think she's an abnormally hot old bimbo.