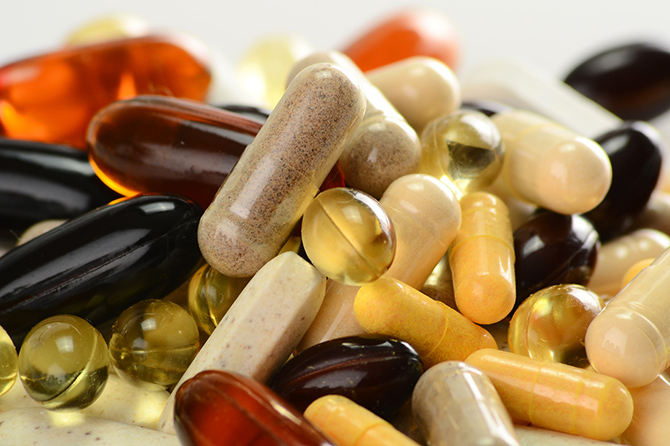 Do elderly people need food supplements?
The other day I met a former co-worker I loved interacting with. She's the kind of girl who, if asked what an IC (integrated circuit) is, will talk about the subject from beginning to end, how it is made, its purpose, number of brands and makers, and so on and on.
That kind of girl (sometimes I can just imagine what her husband goes through in their private moments).
She left the company three years ago and has gone into MLM (multi-level marketing), selling food supplements.
True to form, she asked for a few minutes to discuss her business. I told her that I was rather busy. She went ahead, just the same.
She badgered me with her products, that they were herbal, that they are better than others. Then she cited a lot of people, foremost of them her mother, whose aches and pains disappeared after using her supplements.